Strengthening relationships with your customers
Audience engagement through effective communication
Content Empire is a communications agency that builds and strengthens relationships between our clients and their target audiences.
We deliver results by crafting digital strategies that cut through the noise and drive engagement.
We identify the channels, tactics and technologies to powerfully connect with your customers and inspire action.
Content services that build trust
A collaborative, creative and tailored approach
Content Empire Headquarters
Partnering with Content Empire
At the heart of Content Empire's approach is a genuine drive to deliver the highest standards of client care, professionalism and collaboration.
Our commitment:
We are focused
We are effective and efficient
We are accountable.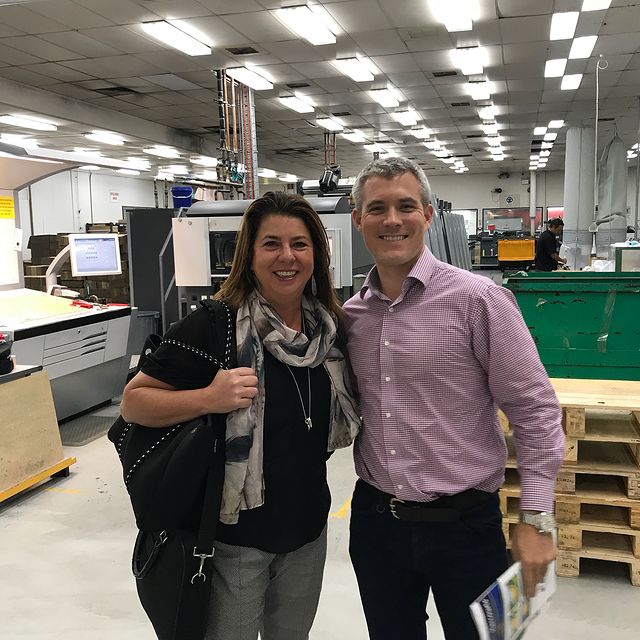 Brands that trust Content Empire
Content Empire has been working with MLC for many years and over that time has provided high quality content planning, direction and creation to support a number of the College's printed and digital publications. I cannot recommend the team highly enough. They are extremely professional, deliver high quality work, often with tight deadlines and are a pleasure to work with.
I have loved working with Content Empire. We are really happy with the end result!
Working with Content Empire has allowed us to lift our content to a higher quality across multiple platforms. The team is easy and pleasant to work with, providing a centralised content platform and support when needed.
Brand Manager, Dulux Protective Coatings
I had the pleasure to work with Content Empire and in particular with its Principal and Editorial Director Cathy Wever. Our work together was to articulate Billanook College's strategic direction as we move towards our 50th Anniversary and I must say that Cathy and Content Empire were vital to the success of this process. Content Empire were professional knowledgeable and timely in their advice and I would highly recommend them to other potential clients.
Principal, Billanook College
Thank you for all your amazing work. It's been a pleasure partnering with you, particularly during these extraordinary times.
Manager, Marketing and Communications, Melbourne School of Engineering
We love you and wish we could use you all the time!
CEO, Life Education Victoria and Tasmania