We help turn companies, brands and organisations into trusted advisors and thought leaders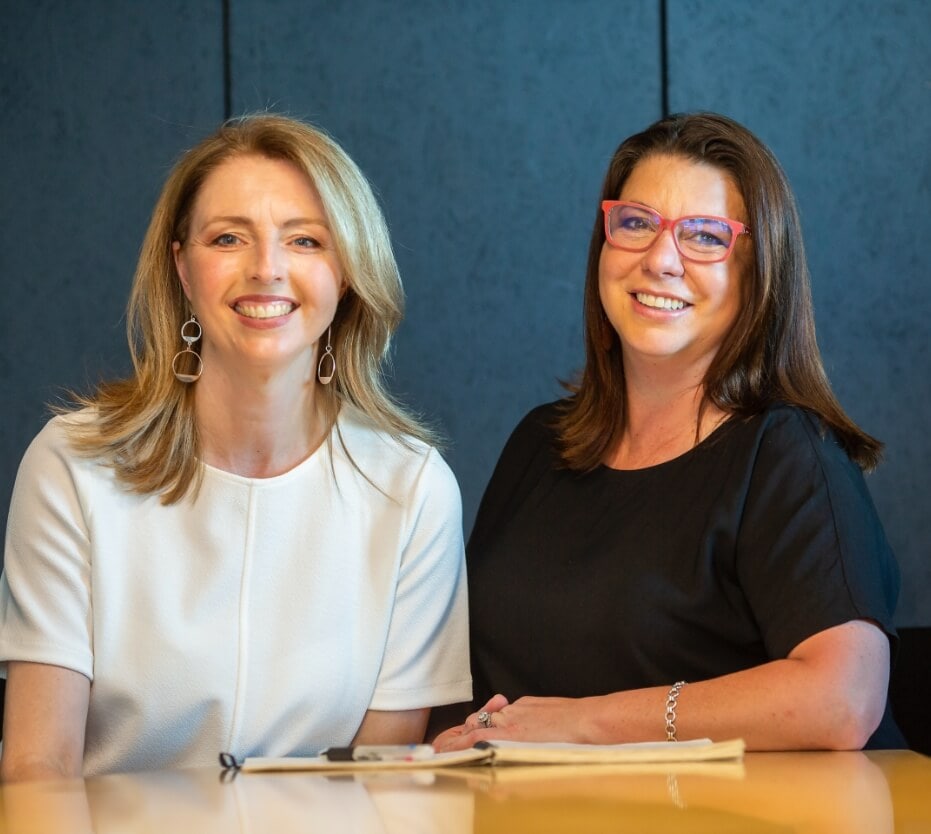 Both queens of content in their own right, Cathy Wever and Clare Murphy sat down over coffee in Melbourne in 2015. The two experienced journalists and digital content creators shared a vision – to build a boutique communications agency that placed high-impact content and elite customer care at the heart of their service. Content Empire was born!
Over the resulting years, the partnership has grown to include an expert team of content producers and communication strategists.
We partner with government, private and NFP clients to deliver impactful communications strategies and assets that drive business goals and meet audience demand for quality content.
Long may the Content Queens reign!
Our passionate and proactive people
Meet our team of inspired and creative content experts. From strategists to producers of written, visual and audio content that our clients trust to deliver results.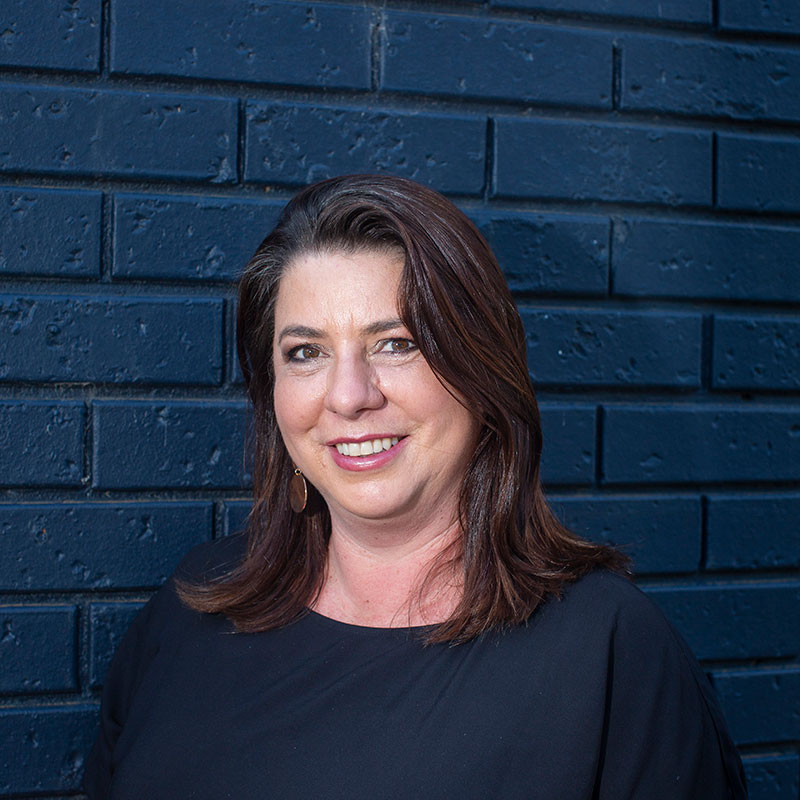 Passionate about helping businesses communicate their unique story, Clare is focused on the possibilities, never the restrictions. She is a creative thinker and specialises in distilling 'big picture' visions into meaningful strategies and messages.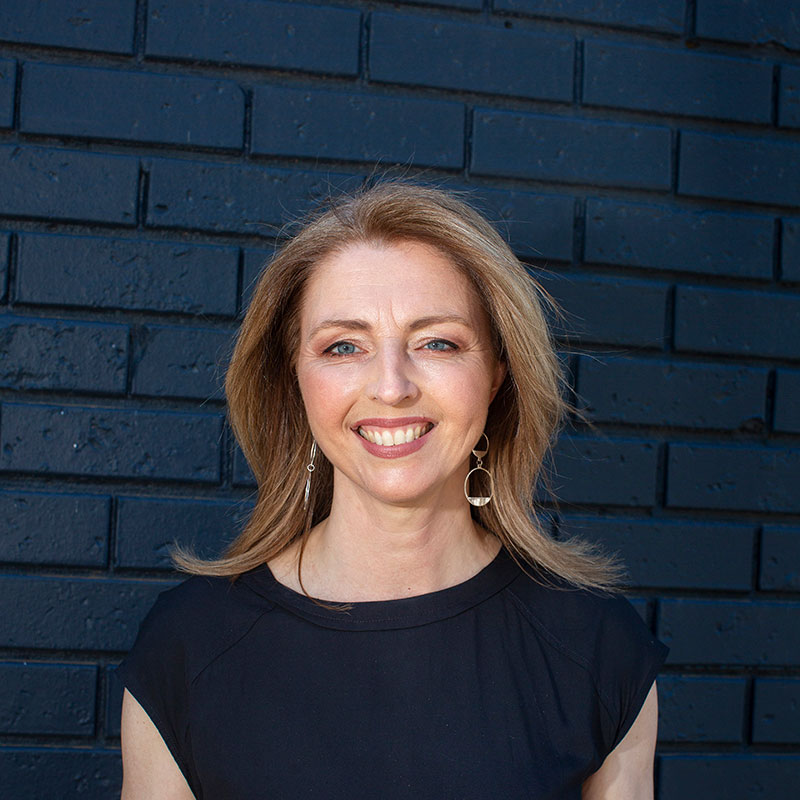 A skilled and creative communicator, Cathy is an accomplished content strategist, journalist and editor who works with businesses across a wide range of sectors, enabling them to tell their story, their way.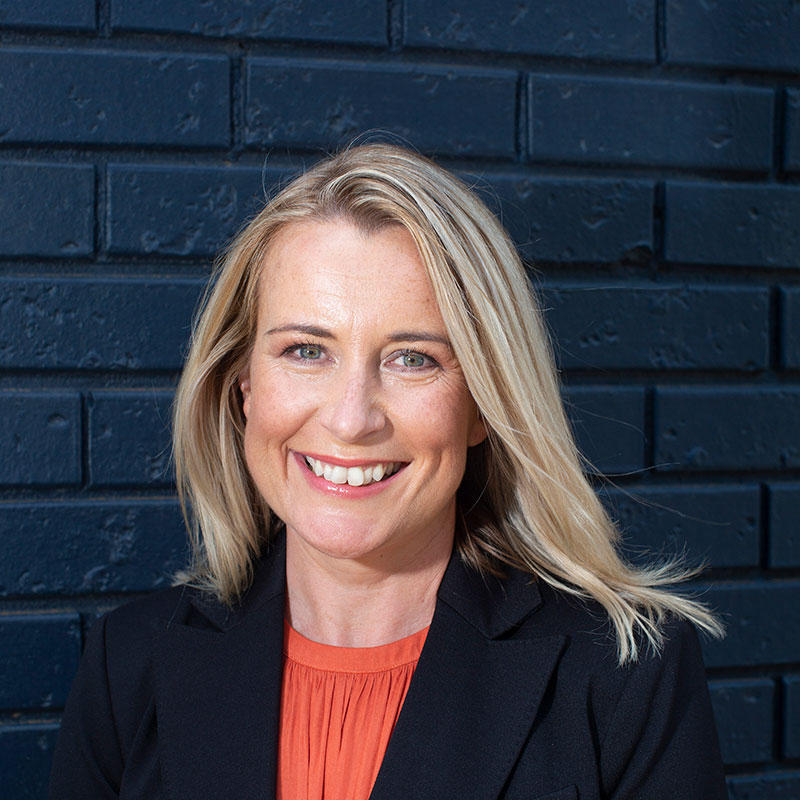 Senior Communications Advisor
With an extensive career in journalism, marketing communications and media relations, Angie is passionate about identifying and delivering innovative content solutions that help clients make meaningful and relevant connections with their customers.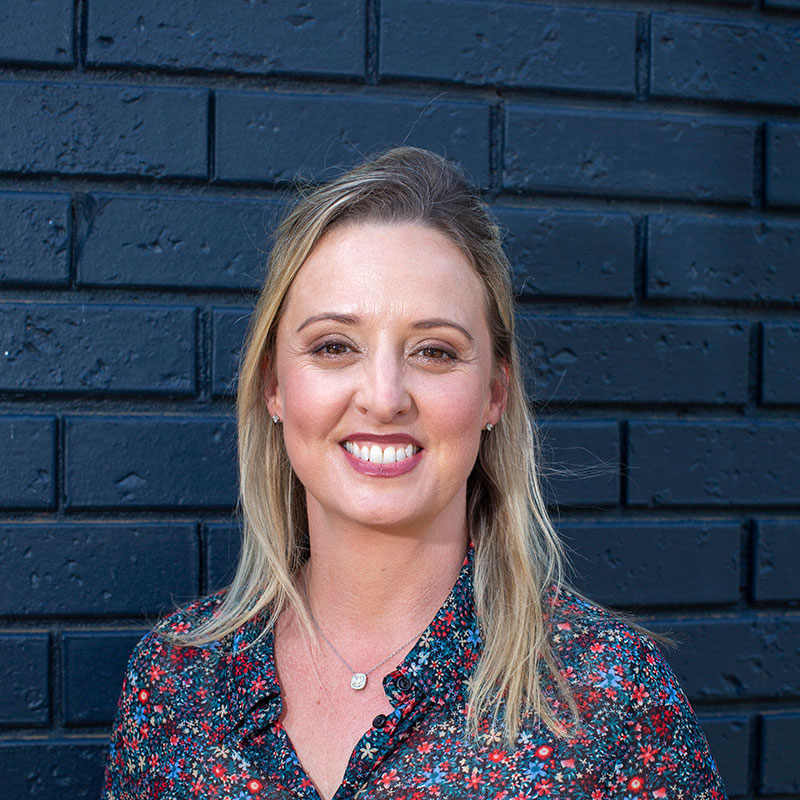 A writer and content producer with global experience, Sarah's communication talents span the full digital content spectrum. She crafts and refines messages that are on brand and audience focused.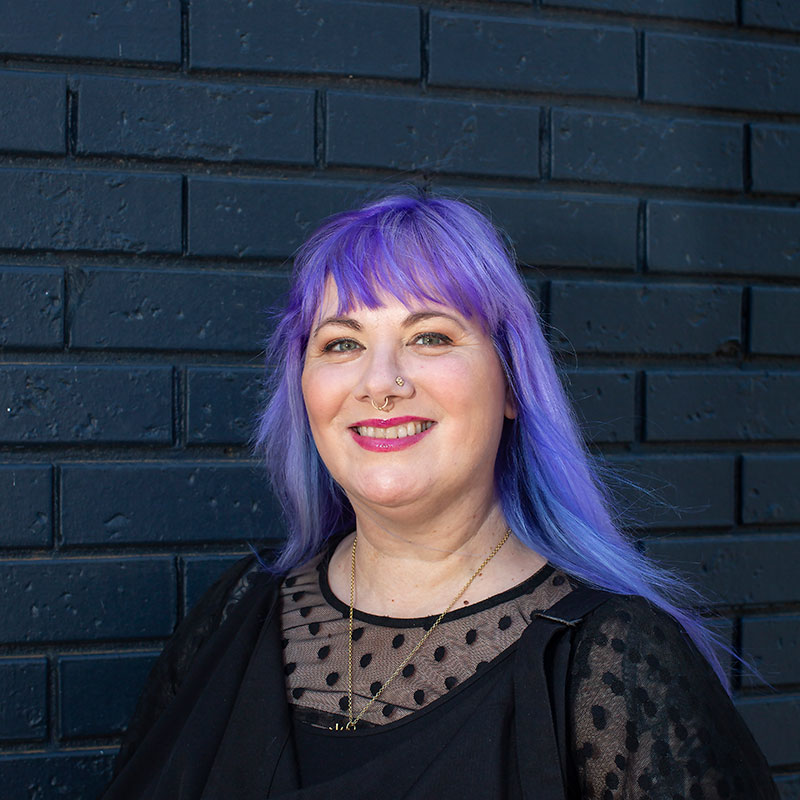 Digital content strategist & audio content producer
Copywriter, journalist, author and passionate digital content strategist, Rowena is licensed to drive most web and email platforms. Creative and passionate, Rowena creates digital journeys that bring brand stories to life.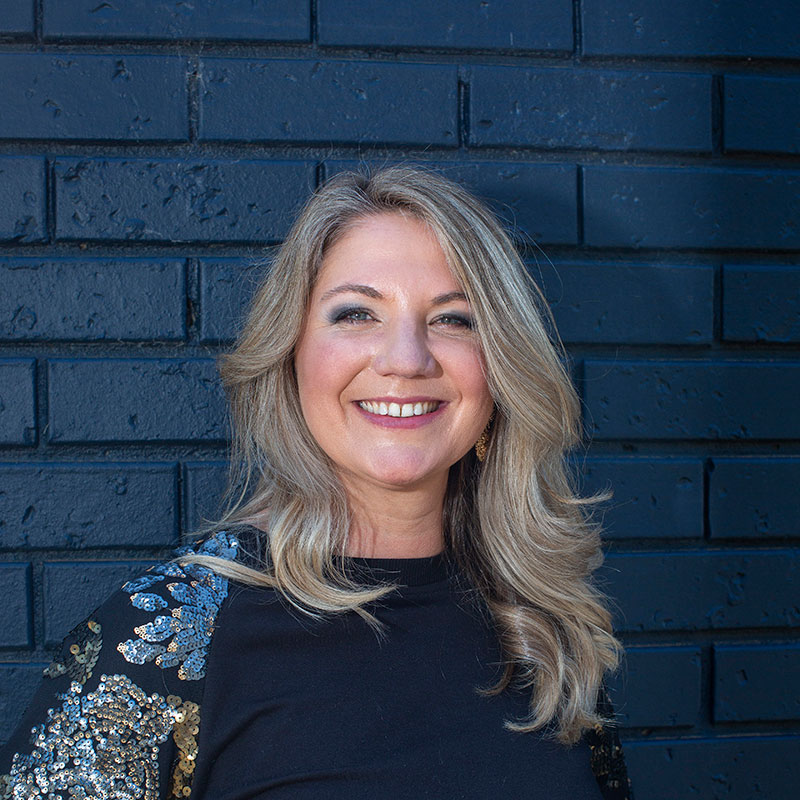 Designer & Visual Content Editor
Afra is a multidisciplinary communication designer, known for her thoughtful & considered approach to her work. With a background in film & TV production, Afra is skilled at looking at the big picture.

We are driven to deliver the highest standards of client care, professionalism and collaboration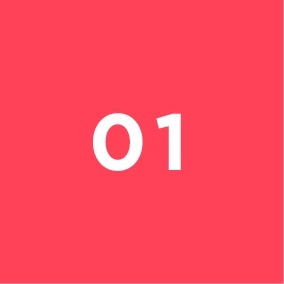 Trust is earned through consistent delivery of the highest standards of customer care and transparency from the very first interaction with our team.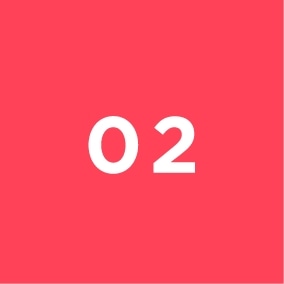 Asking the right questions
Getting to know your business by asking the right questions means we add value as a partner quickly and efficiently through content creation and strategy.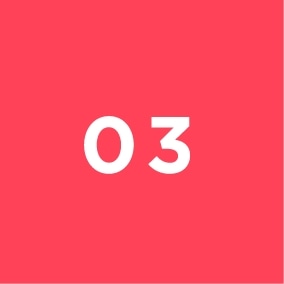 A proven track record of results
We put together the best team for your project, drawing on a wide pool of creative communications expert, to deliver bespoke content outcomes.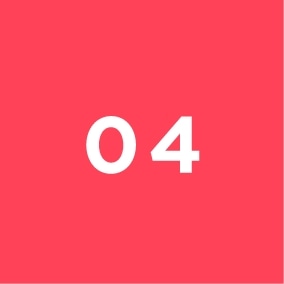 Our boutique agency approach means you will always enjoy a responsive and transparent partnership experience.
Content Empire has been working with MLC for many years and over that time has provided high quality content planning, direction and creation to support a number of the College's printed and digital publications. I cannot recommend the team highly enough. They are extremely professional, deliver high quality work, often with tight deadlines and are a pleasure to work with.
I have loved working with Content Empire. We are really happy with the end result!
Working with Content Empire has allowed us to lift our content to a higher quality across multiple platforms. The team is easy and pleasant to work with, providing a centralised content platform and support when needed.
Brand Manager, Dulux Protective Coatings
I had the pleasure to work with Content Empire and in particular with its Principal and Editorial Director Cathy Wever. Our work together was to articulate Billanook College's strategic direction as we move towards our 50th Anniversary and I must say that Cathy and Content Empire were vital to the success of this process. Content Empire were professional knowledgeable and timely in their advice and I would highly recommend them to other potential clients.
Principal, Billanook College
Thank you for all your amazing work. It's been a pleasure partnering with you, particularly during these extraordinary times.
Manager, Marketing and Communications, Melbourne School of Engineering
We love you and wish we could use you all the time!
CEO, Life Education Victoria and Tasmania