Promoting Australia's best student city
Content strategy, project development
Project timelines, stakeholder liaison, design options, interviews, sourcing photography and logos
Writing student stories, editing stakeholder content, social posts, publication layout
Collaboration and advice across multiple strategic publications
Melbourne is consistently ranked Australia's best student city (QS 2022). Study Melbourne is a Victorian Government initiative providing support and information to prospective and current international students. Content Empire has coordinated, authored and designed several Study Melbourne publications showcasing the world-class educational and personal opportunities Victoria offers. We collaborated with universities, TAFEs, international students and community organisations to promote the Study Melbourne brand.
For the publication Victoria's International Student Welfare Program, Content Empire interviewed more 40 students and program providers. We produced engaging stories demonstrating how this $5 million government program enriches the study experience and supports students to feel connected while living in Victoria.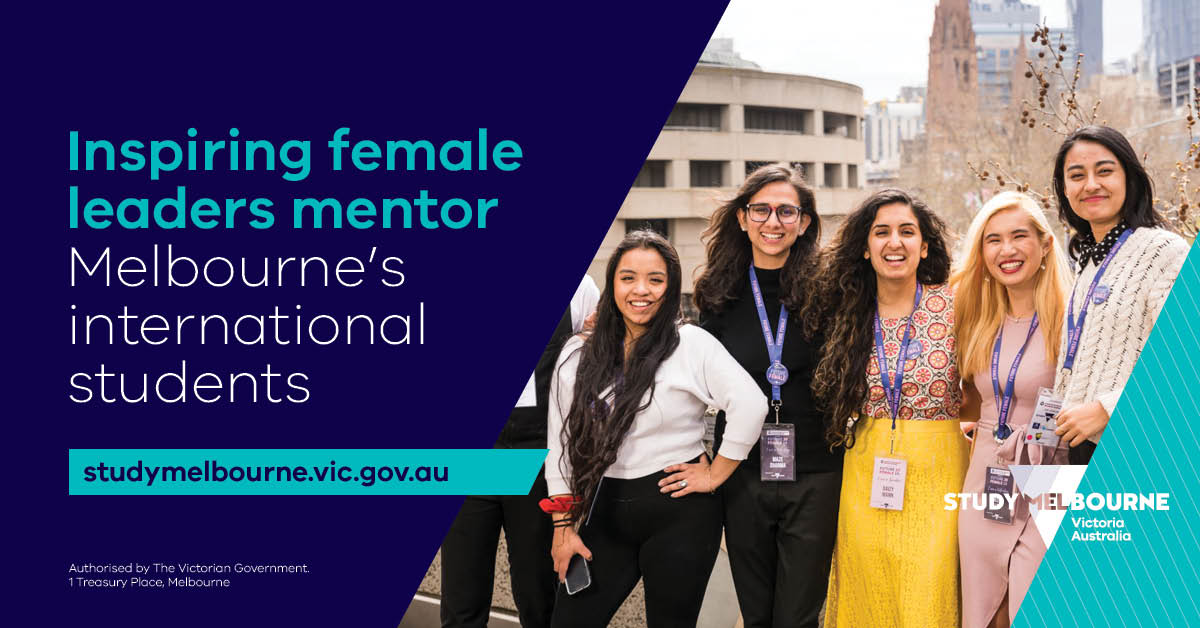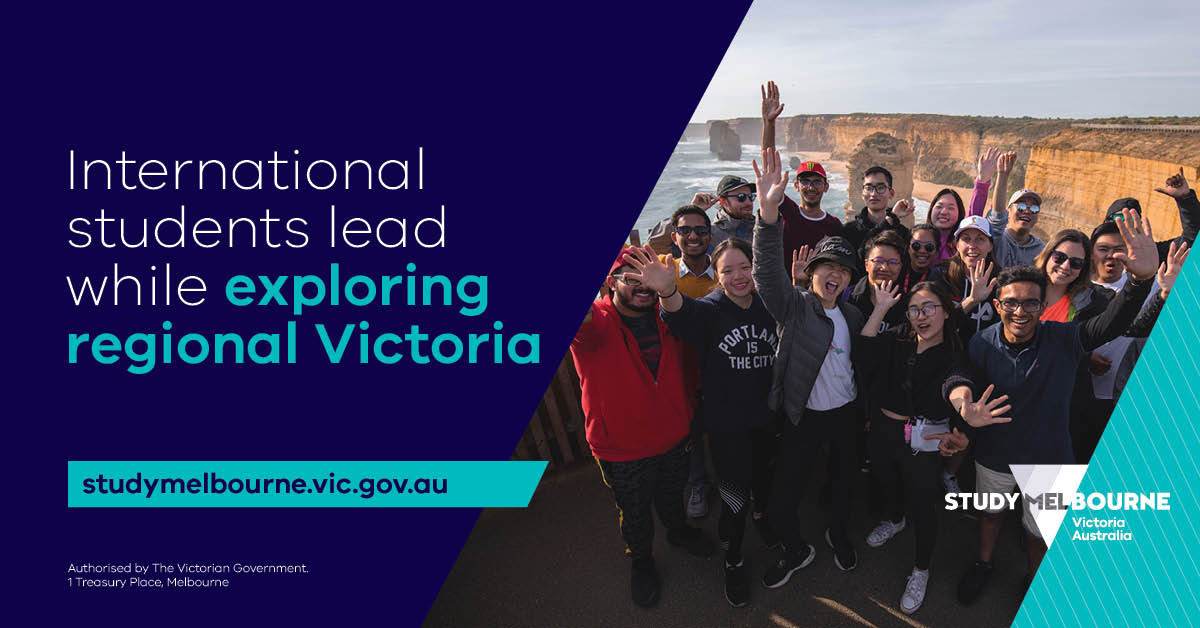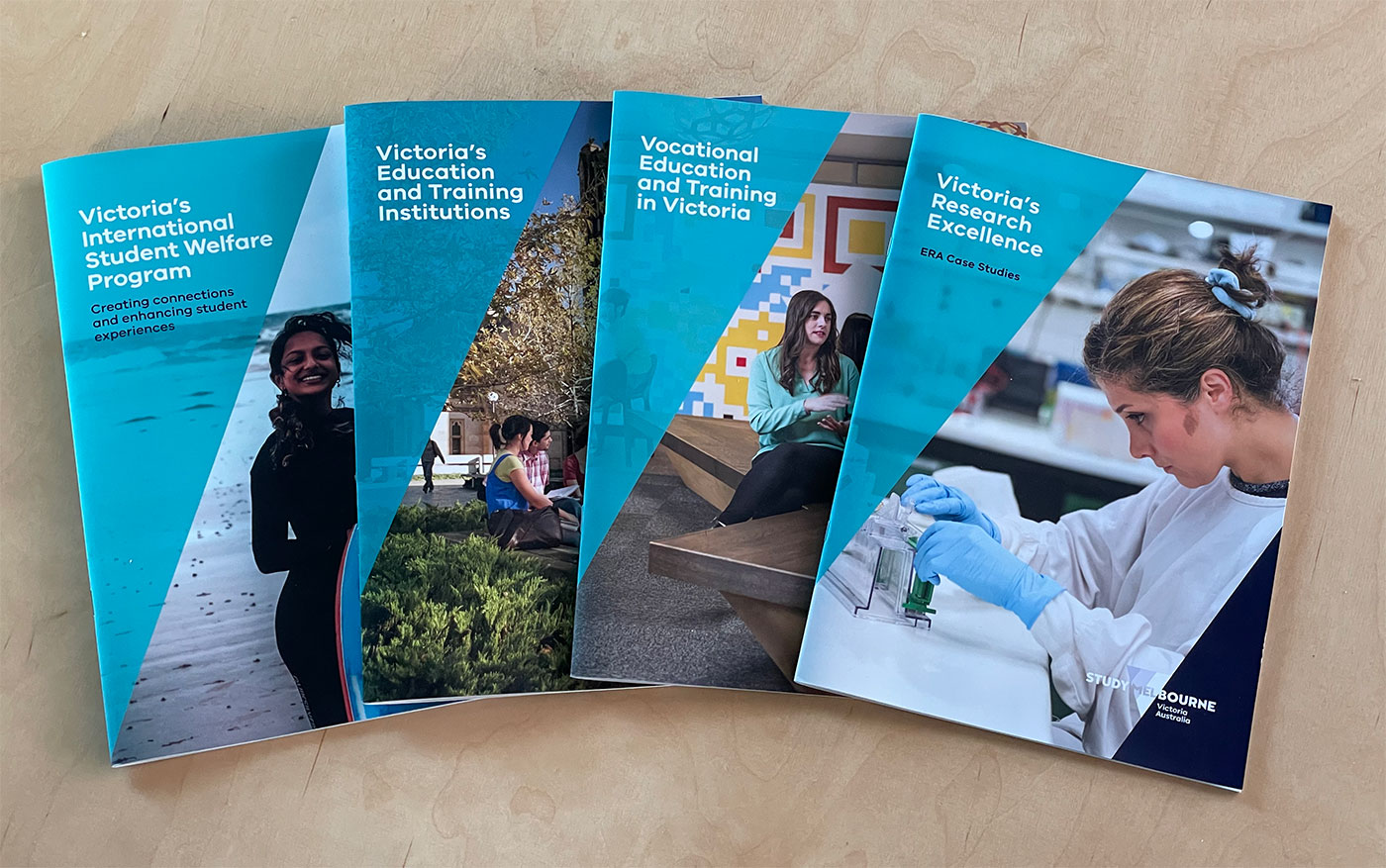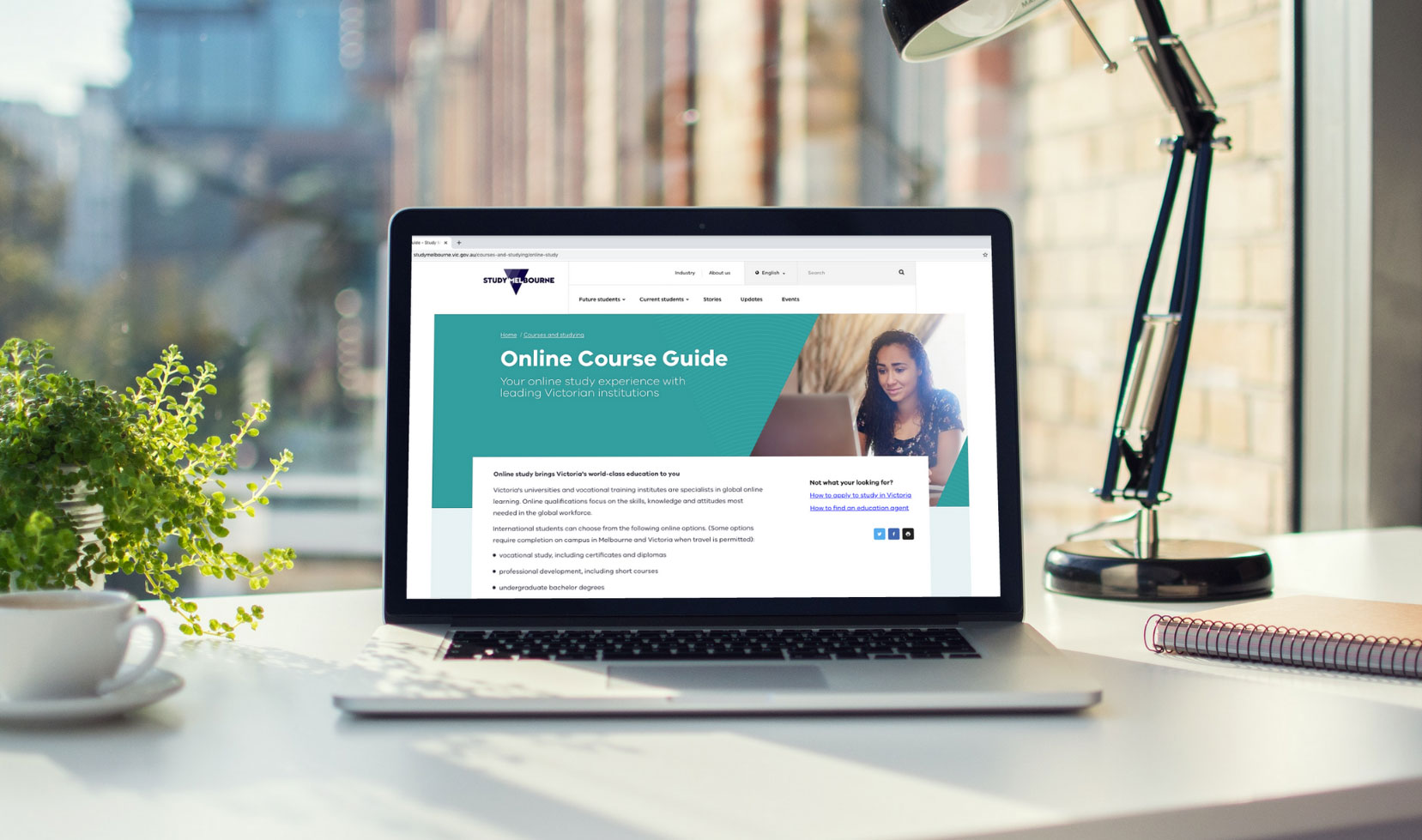 A suite of engagement tools
In partnership with Content Empire, Study Melbourne has produced an impressive suite of online and printed publications, which it uses to engage with international education agents, prospective students and their families overseas.
Published online and in print, Content Empire coordinated content, photography, design and stakeholder approvals for the following: