End-to-end delivery of new website
Stakeholder workshop, audience insights, content audit
Mapping user journeys, information architecture, wireframing, photography advice
Content authoring, customised graphics, photo editing, website design and build
A customised website management guide, including instructional video content.
For this Australian-based, global food supplier, Content Empire's brief was to create a beautiful, intuitive site that conveyed MWT's industry leadership and long standing reputation for quality, safety and service. As a food supplier, producer and buyer, MWT Foods is a multi-faceted business with diverse customers and stakeholders. Our brief was to provide its different audience groups with a clear navigational path to find the information they need.
Working closely with the business owners and key staff, Content Empire was responsible for managing the development and delivery of the new website end-to-end. This included defining and mapping user journeys, information architecture, wireframes, content authoring, and website design and build.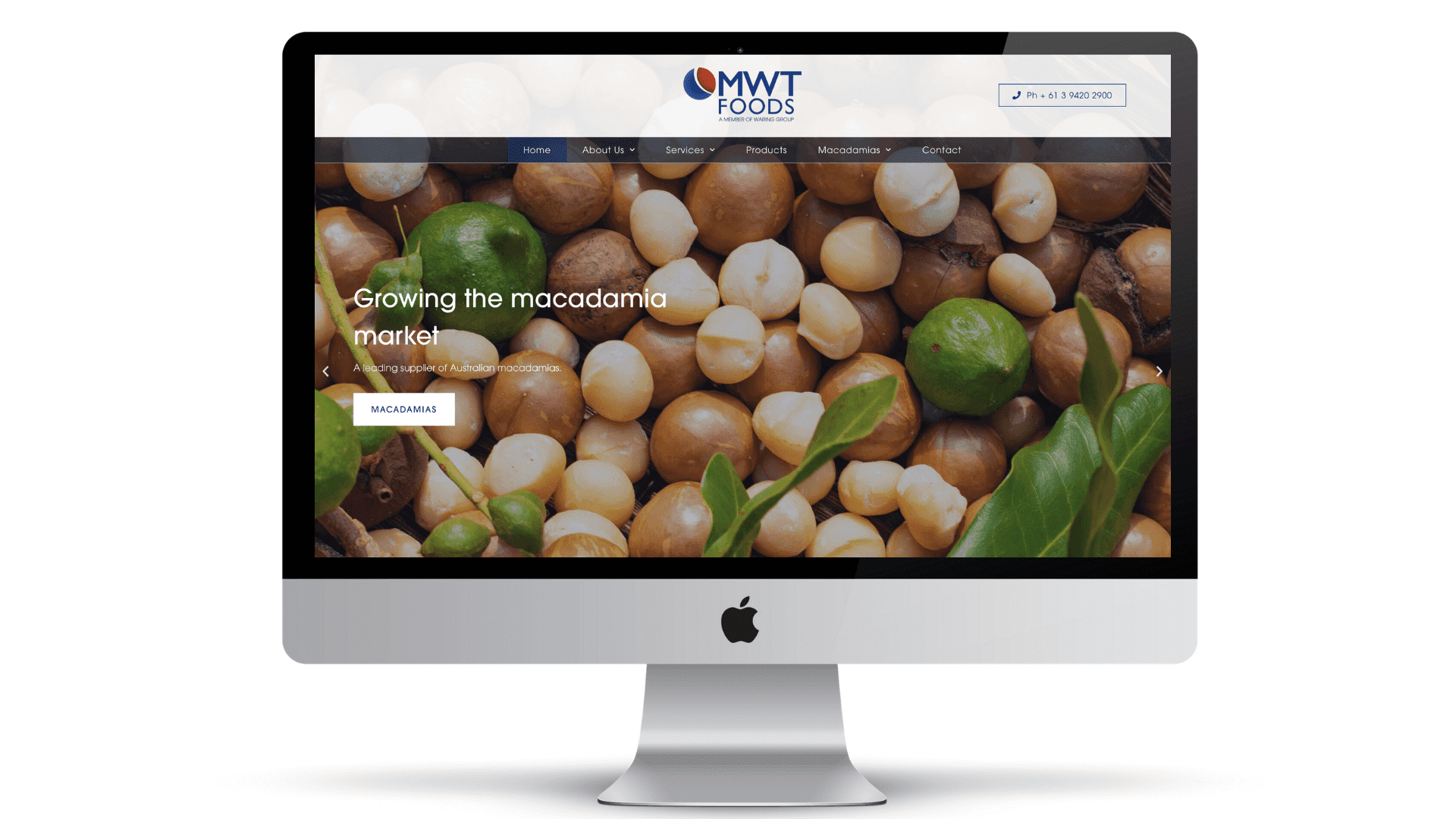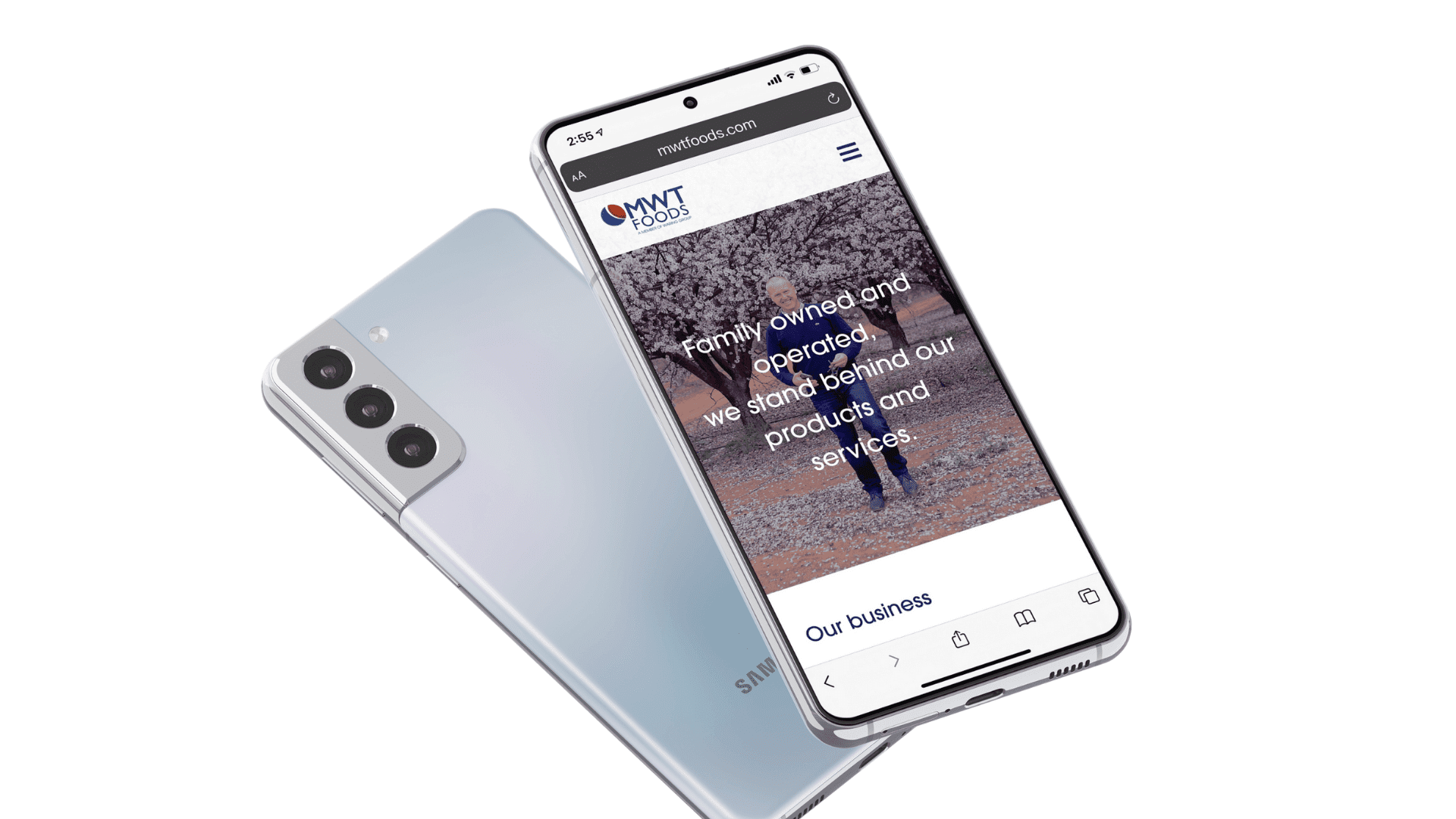 Service and quality on show
Content Empire delivered a stunning new website that authentically showcases MWT's products, services and unique company ethos. Built in WordPress, the site is easy to navigate and features audience-focused, SEO-friendly content plus warm, vibrant 'real situation' imagery.