Communications strategy from the ground up
Strategy workshops, competitor review
Audience personas, content marketing strategy, eDM launch strategy
Tone of voice guide, website content, user journey mapping, infographics
'As needs' content and communications support and advice
Recognising that competitor providers were becoming more active in the progressive achievement test market, ACER engaged Content Empire to develop a comprehensive content marketing strategy, to help protect and sustain ACER's leading market position.
We delivered stakeholder workshops, created a high impact content strategy aimed at education industry audiences and produced foundational pieces including audience personas and a comprehensive tone of voice guide. We also created a full strategy for ACER's new progressive achievement tests website including mapping user journeys and creating wireframes.
We partnered again, with a 12-month blueprint to help ACER launch its Discover content hub and eDM to new and existing audiences.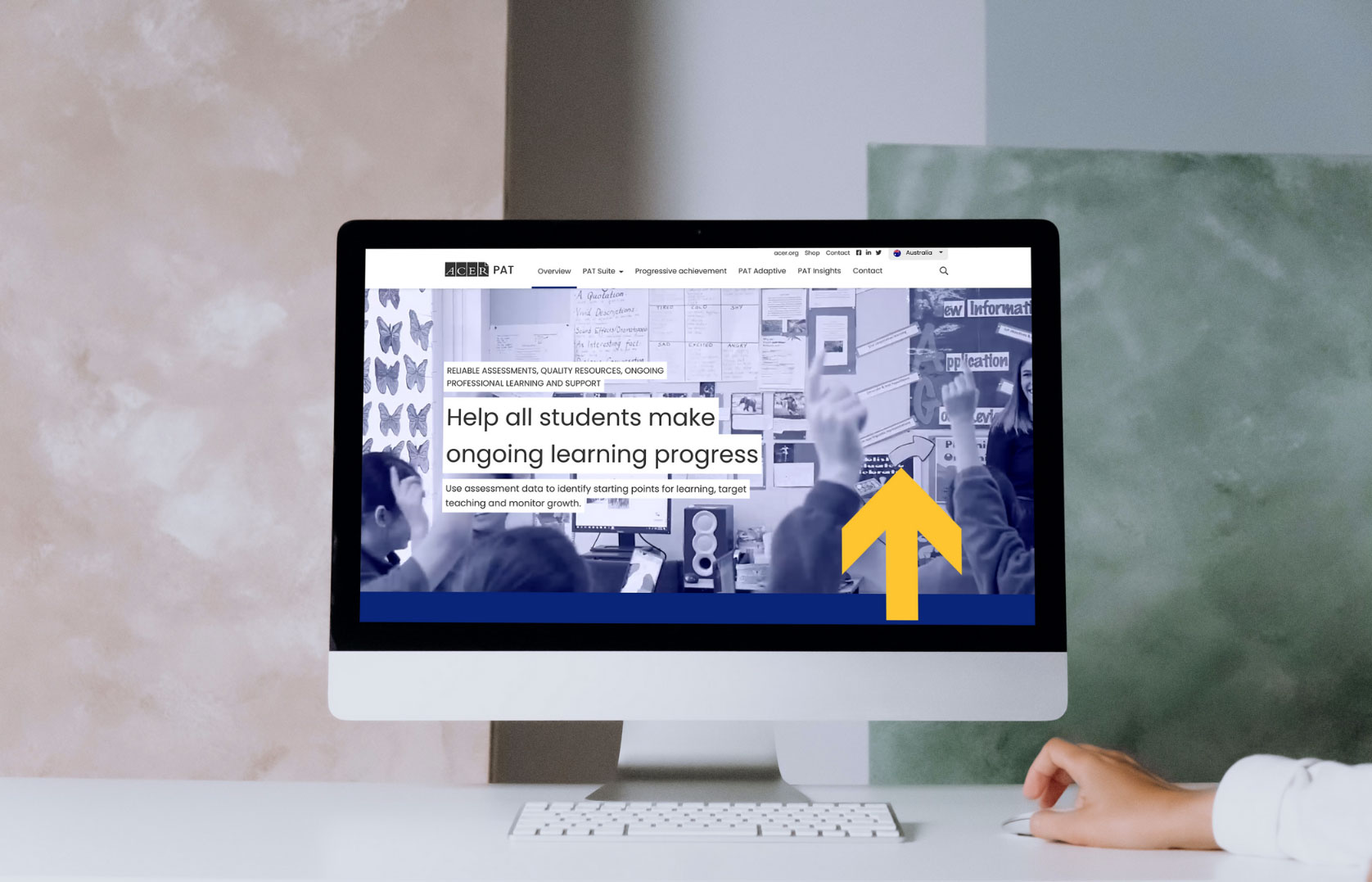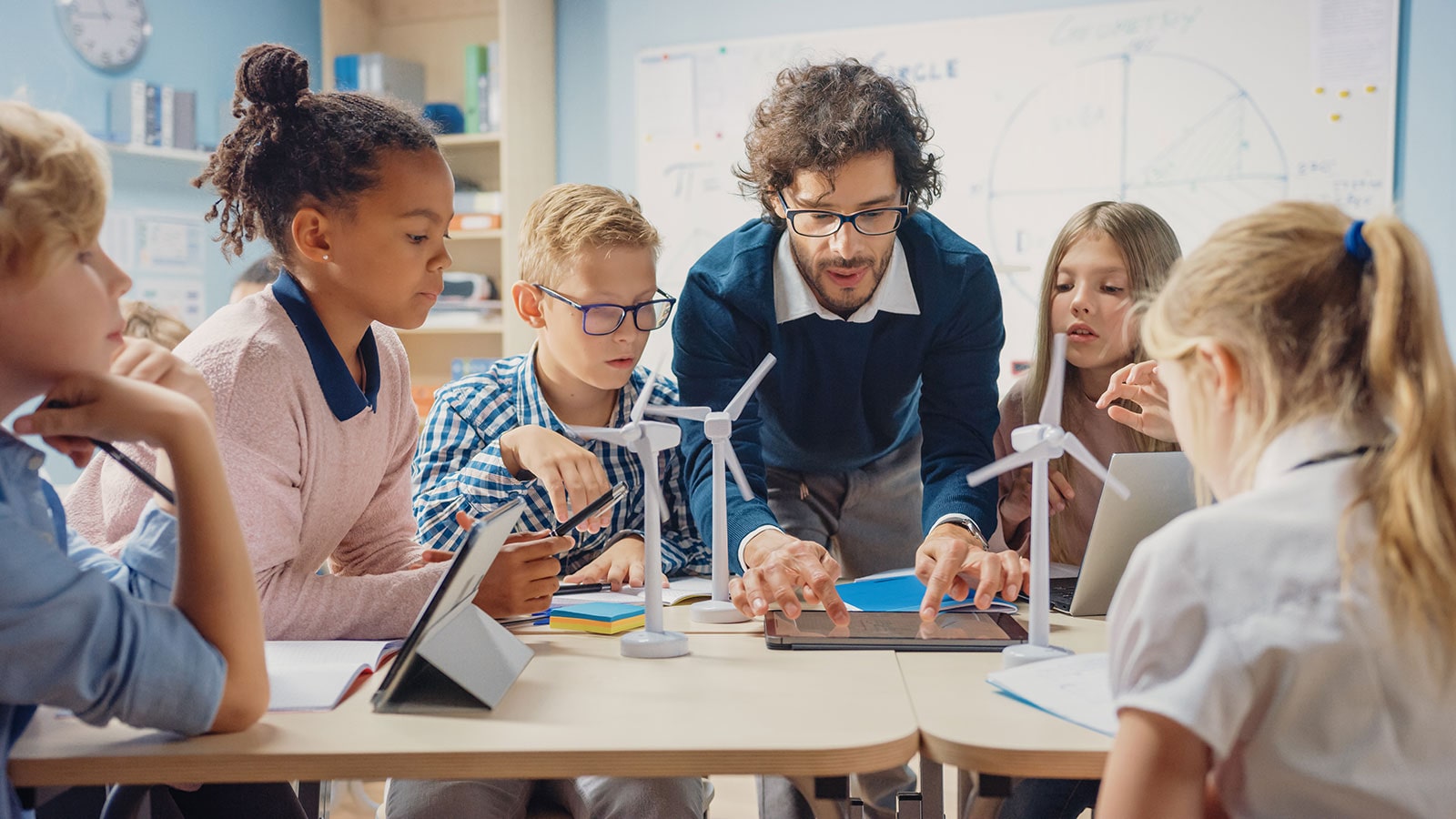 Driving B2B customer engagement through content
Our work enabled ACER to adopt a more audience-focused and effective approach to content and communications. ACER's new content hub and modifications to its PAT website have delivered a more intuitive, content-rich and user-friendly experience for prospective education sector customers, while an audience-led approach to eDMs has helped the organisation achieve open rates of up to 60 per cent.